2015!!!
Greetings for the New Year whanau!
The Trustees for Mawanatu Kukutauaki 2B1 and 2E5 have been working with the Department of Conservation (DoC) on the lands to ensure that the plants we've plants over the years are protected from weed incursion and also pests, which may eat them, and also eat our local ngāngara me nga manu etc.
Here's an update from the work with DoC in the last quarter year:
Plantings – Over the past 10 years of our wetlands restoration plan we have been planting thousands of plants in the reserve. The harakeke and ti kouka (cabbage trees) that the whanau planted, with DoC Ranger Clint Purches, throughout 2014 are doing well and are getting a bit of size to them now.
DoC had also carried out some plantings in a number of other reserves within our rohe and had some additional plants which Clint managed to get into our wetlands in the last quarter of 2014. DoC also may have a few more additional plants available that they can put in our Ngati Hinemata Manawatu Kukutauaki reserve in January 2015.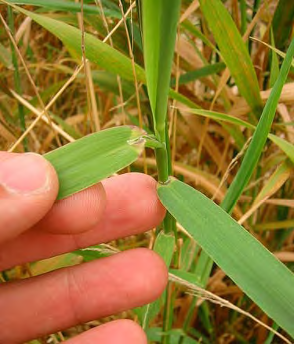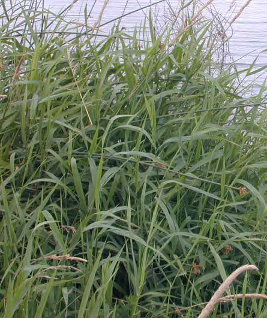 Weed Control – Even though we've planted thousands of plants there is still a major issue of weeds on our whenua. We are working with DoC on making sure that these weeds don't take hold, and are kept under control, until our native plants get a chance to grow up and reestablish themselves in the wetlands.
DoC will be doing some weed control in the Koputaroa sites in January 2015. With their weed control funds they will be using a helicopter to get a good hit on the reed canary grass. Here's a link to a webpage that gives you some additional info about this weed/pest and tells you why it needs to be controlled in our wetlands: http://ecan.govt.nz/publications/General/weed-of-the-month-reed-canary-grass-000710.pdf.
DoC have asked for the Trust's approval to do the weed control on our wetlands, and we have agreed, as we've been assured that the spraying is a grass specific herbicide that will not harm any of our plantings. We have also dropped the water out of the wetlands, so will only be spraying over land.The cost for this work will be covered by DoC, so we appreciate their partnership.
Following the heli work DoC will follow up with a ground team to control smaller patches of canary grass and other weeds throughout the area, and include our wetlands block in that work, as well.
Animal Control – The traps through the covenant are still catching good numbers of mustelids (weasels, ferrets and stoats), rats and cats, so should be benefitting birdlife in the site. Here's a link to tell you more about these mustelids predators who are so bad for our native fauna: http://www.teara.govt.nz/en/photograph/10129/three-mustelids.