Te Ripo O Hinemata Wetland
Chairman Johnny - Hone Arona McGregor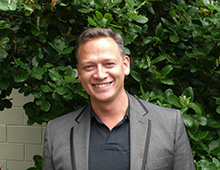 He has been a Trustee for more than twenty years and has overseen the development of the Wetlands.
Johnny McGregor's father
is Hoani Te Rangi Kangaiho McGregor known to most as Tipu who is the son of Hamuera McGregor.
Tipu is the eldest surviving grandson of Te One McGregor and Aperira Te Roherohe.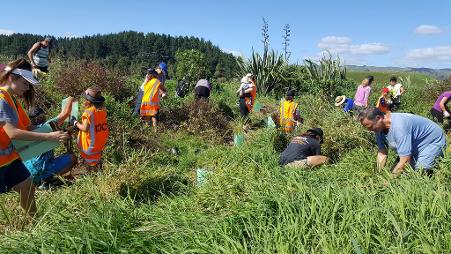 Johnny, far right, planting out at the Te Ripo o Hinemata wetlands.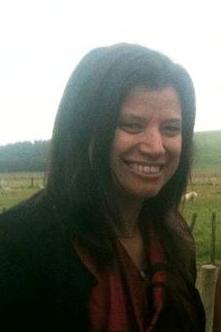 Nina is the eldest daughter of Wiremu McGregor who is the youngest son of Hamuera McGregor and Nohokainga Te Kuru.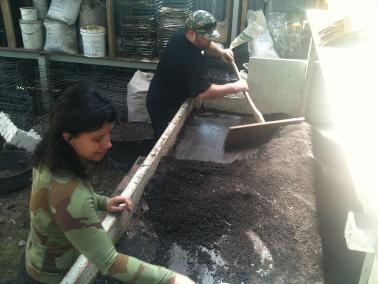 Nina out at the DOC nursery on Mana Island repotting our seedlings.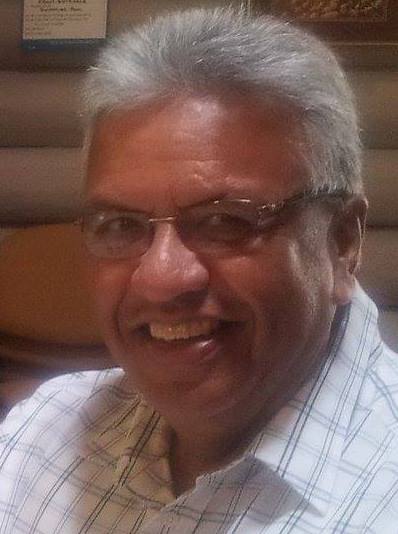 Kim attended Te Aute College. He is a former mining engineer. He returned to New Zealand after many years in Australia.
Click here
for full Personal Profile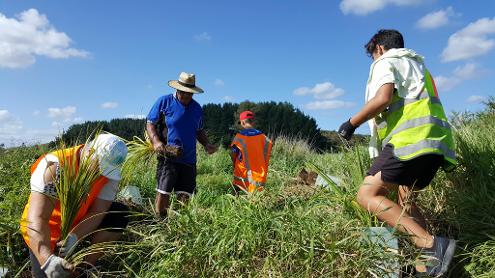 Kim with his wife and Moko planting at the Wetlands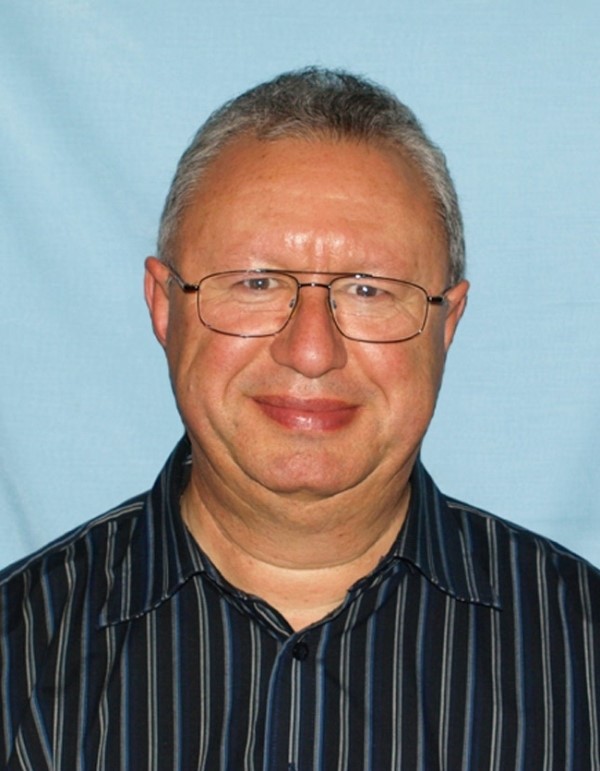 Rangi Nicholson has just re-joined the Trust after many years away on another path.