Rangi was born in 1952 in Levin and identifies with Ngāti Raukawa ki Te Au o Te Tonga, especially the hapū of Ngāti Takihiku, Ngāti Ngārongo, Ngāti Pareraukawa through adoption and Ngāti Huia ki Matau through marriage. He also identifies with Ngāti Toarangatira, Ngāi Tahu, Rangitāne, Ngāti Kuia and Ngāti Pāhauwera.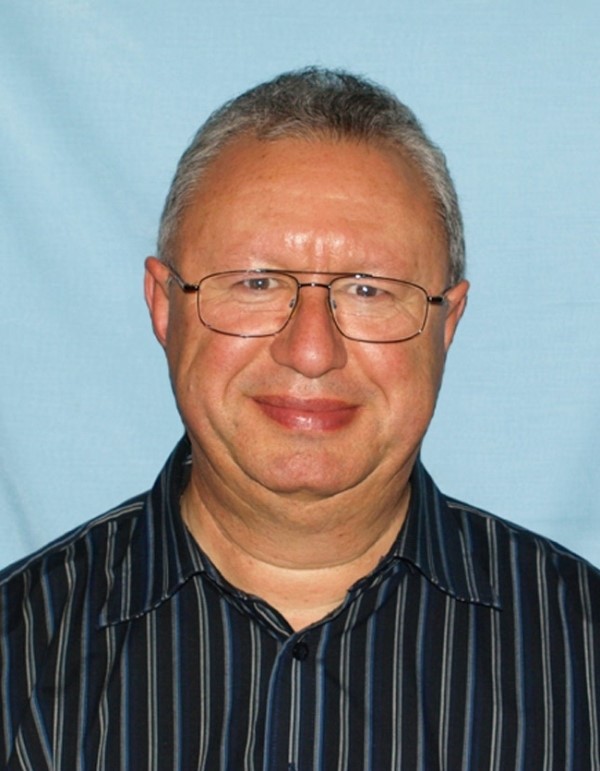 He is an educator and a sociolinguist who has spent over forty-five years working in the area of Māori language revitalisation. He has taught at four universities and worked with many tribal, church and government organisations on Māori language planning and policy issues. He is also a contextual theologian and a clergyperson in the Māori Anglican Church - Te Hāhi Mihingare. His qualifications include a doctorate in contextual theology, a master's degree in language planning and two bachelor's degrees in Māori language, linguistics and theology.
His past positions have included Acting Dean of Tikanga Māori at St John's College, the Anglican theological and ministry formation educational institution in Auckland, and Te Kei, Chief Executive, Te Whare Wānanga o Te Pīhopatanga o Aotearoa, an Anglican Tikanga Māori degree granting institution. He was also Te Manutaki, Principal, Te Wānanga Mihingare ki Te Manawa o Te Wheke, a ministry training school based in Rotorua.
Finally, Rangi's late wife, Ellen Hirini, passed away in 2017. They have two children, Alex (39) and Arohanui (29) and five grandchildren. Rangi is the Assistant Priest at Rangiātea Church, Ōtaki. He is a member of the St John's College Board of Governors, the John Kinder Theological Library Board, the Anglican General Synod's Tiriti/Treaty, Church and Nation Commission and Commission on Treaty and Partnership Issues. Rangi currently lives at Ngātiawa River Monastery, Reikorangi, Waikanae.