Ko Kim Taylor ahau
Ko Tararua toku Maunga
Ko Manawatu toku Awa
Ko Tainui toku Waka
Ko Ngati Raukawa, Ngati Maniapoto toku Iwi Ko Takihiku toku Hapu Ko Kereru toku Marae
Tena koutou tena koutou tena koutou katoa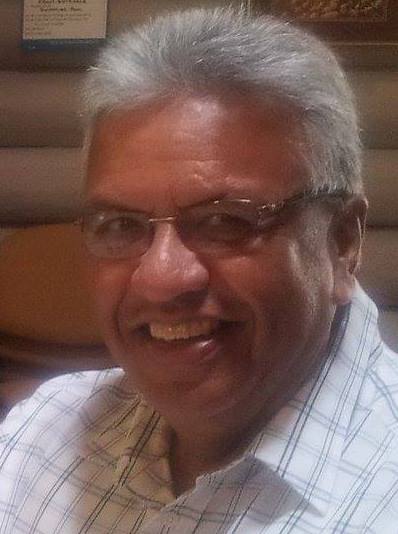 I am the youngest child of Leonard Taylor of Te Awahou and Elizabeth Taylor (nee Holden) from Te mawhai near Kihikihi, Te Awamutu.
I was born and raised in the great metropolis of Foxton ( Te Awahou) but, spent a lot of my childhood and youth at Kereru Marae.
Kereru was where I connected with whanau in both sad times and glad. The place where we enjoyed all the richness that comes with gathering together with uncles, aunties, cousins and wider whanaunga. A place where I learnt to awhi whanau through serving.
That of course took on many forms depending on one's age and ability. Also the place of unlimited fun and mischief.
I loved Kereru back then and still do today.
After being away from the area for many years, it's lovely to be living back at Foxton Beach and connecting with Kereru and the whanau again. Both places I call "Home." A few years ago I was asked to be trustee on the Manawatu Kukutauaki 2B1 and 2E5 trust. Being a kaupapa that I held believed in I agreed.
I am still new at this, still learning the ropes but, I am happy to be serving in something that I strongly believe adds value to our Whenua and Hapu as well.