Telling stories around the Heatpump
My Whanau has a strong connection with Kereru through the years although I for one cannot remember visitng there as a kid. My first visit - in my memory - to Kereru was a Whakapapa Meeting a few years ago.
It was probably the first time - since the 1972 McGregor Reunion - I was in a room full of cousins I didn't know, learning stories I'd never heard before.
Sometimes I think parents believe that if they know a story their children will soak it in by osmosis. Well we don't and we hadn't. It was at that Whakapapa meeting that I learned my Uncle Barnet was born on Matakarapa Island and my Uncle Bill, who was living at Matakarapa, had been fished out of the river and saved by cousin Silvia, when they were being rowed to school.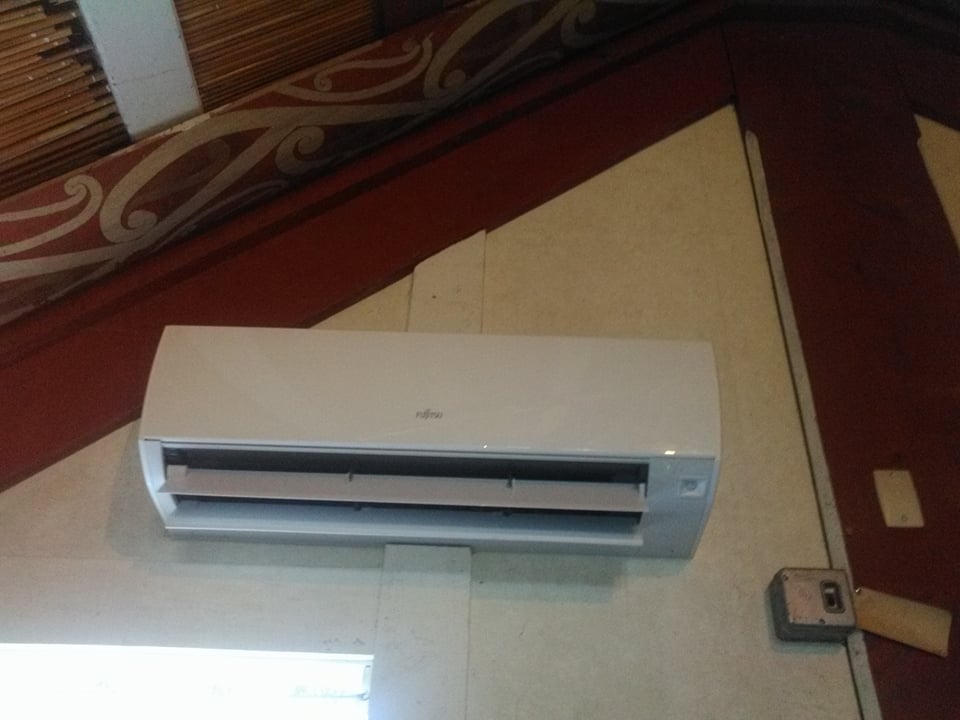 I'd kind of known the story of Jock MacGregor, Hinekawa, and their only child Te One McGregor. I knew there was an issue as to whether Te One was rescued or kidnapped by his relations when he was a baby (depending who was telling the story). I knew that my Grandfather, Hamuera McGregor was Te One's Potiki. I also knew that the age difference between Hamuera and his eldest siblings were such that he had grand nieces and nephews when he was a young man.
I knew who Hokowhitu was because of the amazing Whakairo he did around the country. I knew who Tutepourangi was because of the raruraru between him and my Tipuna from my mother's side Pehi Turoa. That is where the story gets very murky and different depending on who is the teller of the tale and the fact there were three or four Rangatira called Pehi Turoa. I was told that the first Pehi Turoa, the old man, was a friend of Jock McGregor's but Topia, Pehi's son, did not like Jock at all and had him hunted down. Hence Jock's leap off the cliff.
But, once again, this is a story handed down, no one knows for sure what happened and we weren't there.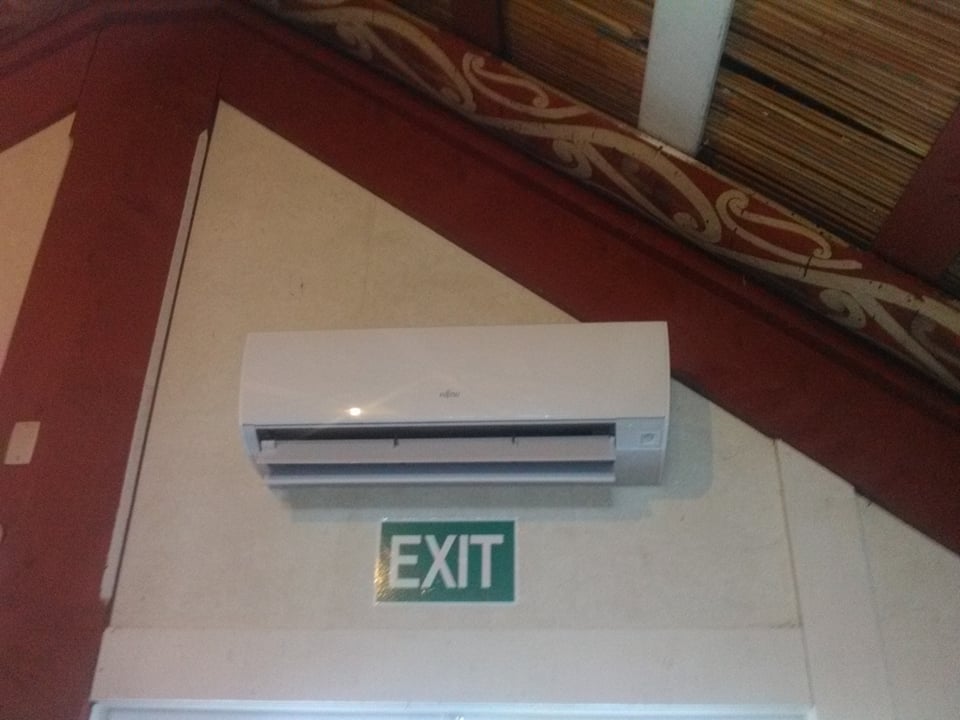 Whakapapa is genealogy and stories and everyone's stories are important, relevant and contain their truth. If my stories aren't your stories send yours to me and I'll put them up here too.
The place I've heard the best stories is snuggled up in a sleeping bag, in a warm Wharenui, surrounded by whanaunga, earwigging on people talking about their youthful misadventures.
My mother, Wai Turoa, once told a story about almost freezing to death at Kereru Marae when she was a kid. It was a case of too many kids and only one blanket.
Well Mum, that problems been fixed.
Olivia Aroha (McGregor) Giles
p.s. Thank you Kim Taylor for getting it all sorted.